Savvy,
Imaginative,
Trusted
(W)right On Communications, Inc. is an award-winning California public relations firm specializing in integrated strategic communications.
Healthcare & Life Sciences
Deep expertise in healthcare trends and life sciences helps us guide our client partners to greater success.
Case Study Highlight
Our DIY Energy Saving and Sustainability Toolkit was a hit with City of La Mesa residents.
(W)right On Blog
Timely, topical posts will help you understand and navigate PR challenges. Catch up with us as we keep up with the times.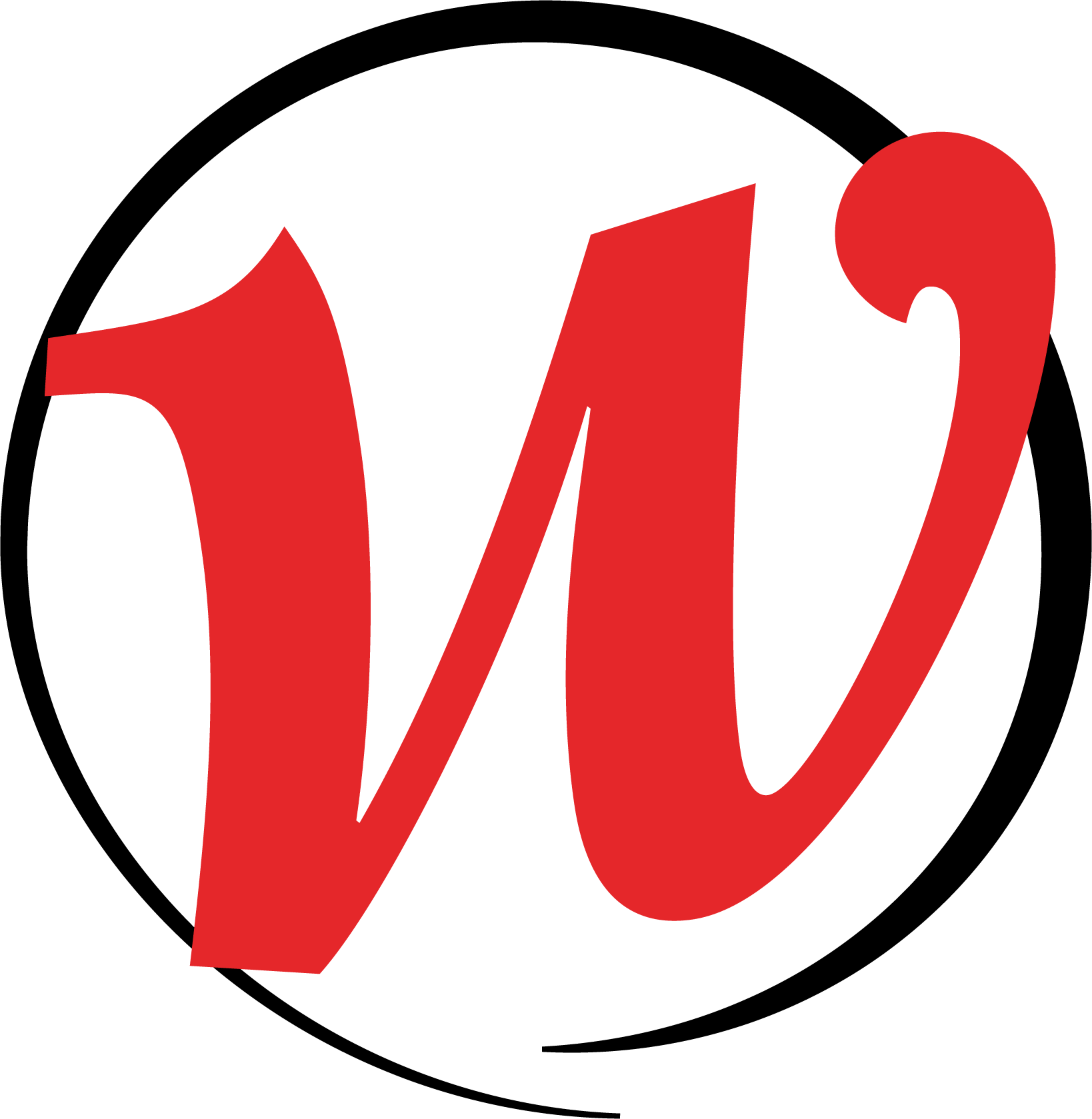 Savvy, Imaginative, Trusted
About Our California Public Relations Agency
(W)right On Communications, Inc. is a California public relations agency with offices in Los Angeles, San Diego and Vancouver, B.C. We've been elevating the PR agency experience for our client partners since 1998. We take a strategic, integrated and creative approach to communications. We're looking to build trust, awareness and productive relationships for our client partners and their stakeholders. We do this through powerful brand storytelling and activations that work across earned, shared, owned and paid media platforms.
Any Questions?
Connect with us today to discuss your strategic PR needs.