By Katherine Beaulieu─ Communications Strategist
@katstubborngoat
---
It's every HR Communications staff person's nightmare—posting an excellent job opportunity that isn't attracting top candidates while having a hiring manager full of helpful suggestions, like "Why don't you advertise in Arizona?" or "My brother just hired someone through LinkedIn, why don't you try that." or "Can't we just post the job in the Wall Street Journal?"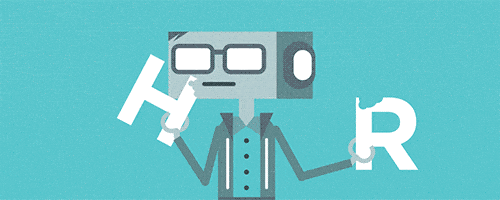 If you're already trying every tactic in the book and still can't attract top talent to your company, one simple place to start your analysis is with your job ads. Maybe you can't hire top talent because your job ads are lame.
What makes a job ad lame? All the same things that make any marketing and PR efforts lame – which mostly boil down to not connecting with your potential audience. Are you writing a job ad that sells an intriguing experience or are you writing one that reads more like a legal waiver with grave consequences if its breached?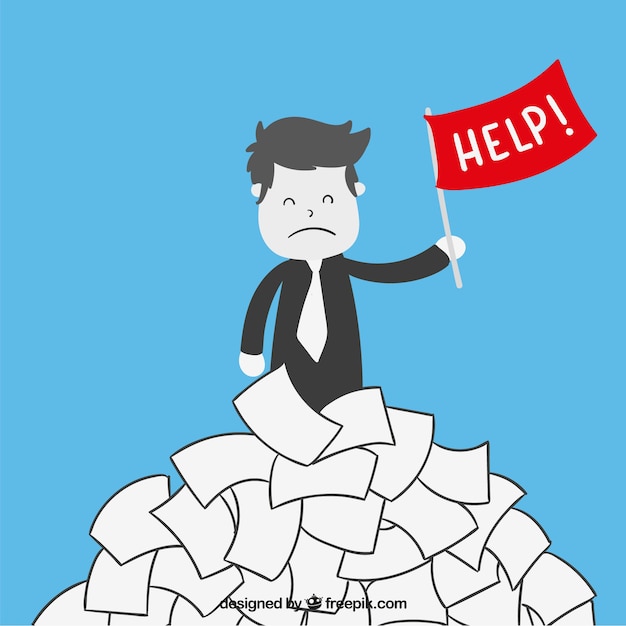 Think about how many resources your organization invests into reaching out to new customers and developing new markets. It's a process that usually includes writing key messaging, identifying consumers' pain points and developing a memorable brand.
Now think about how much time you've spent developing your job ad. Think about the time you spent identifying the key messaging, studying your target markets and identifying pain points. Have you put much thought into it?
For starters, have you looked at the job from a "What's in it for me" standpoint?
What turns your target audience on? Do they like autonomy, or do they prefer a more structured environment?
How does this target audience gain a sense of accomplishment and how does the job deliver that?
What does a good day look like? What are the amazing milestones the employee can expect to hit?
Recent statistics listed the unemployment rate at 4.8 percent in San Diego County, compared to 5.3 percent for California and 4.7 percent nationwide. By many economists' measures, this is nearly full employment, which means finding top talent is getting a lot more competitive. If your job ads speak directly to qualified candidates, you're going to be one step ahead of the competition.
Kat Beaulieu has expertise in HR marketing and communications—from upgrading your job ads to developing full employer brands. Reach out if you'd like to chat about your HR communications needs.